Understand and apply Australian
employment law
Australia's #1 employment law guide.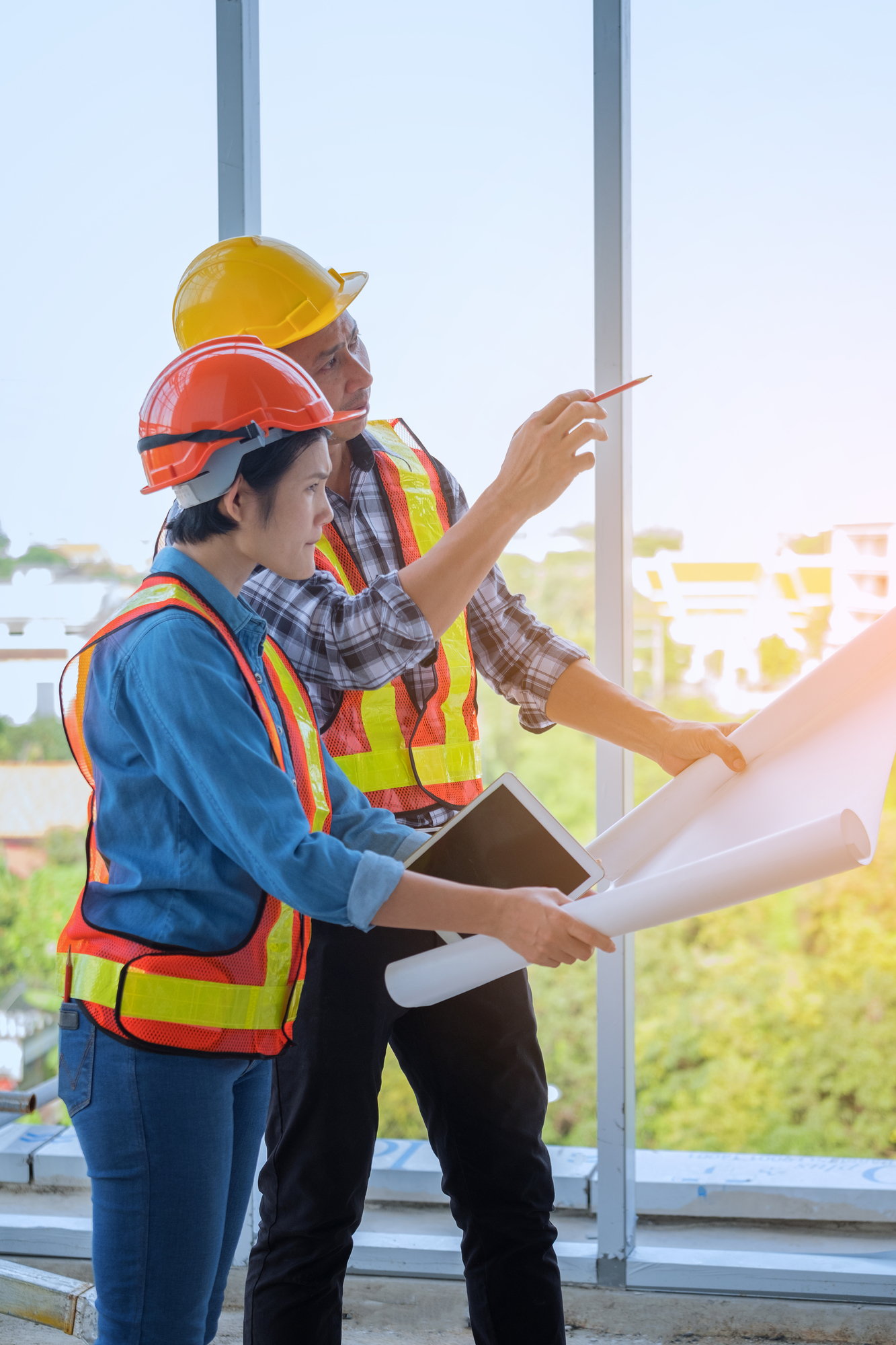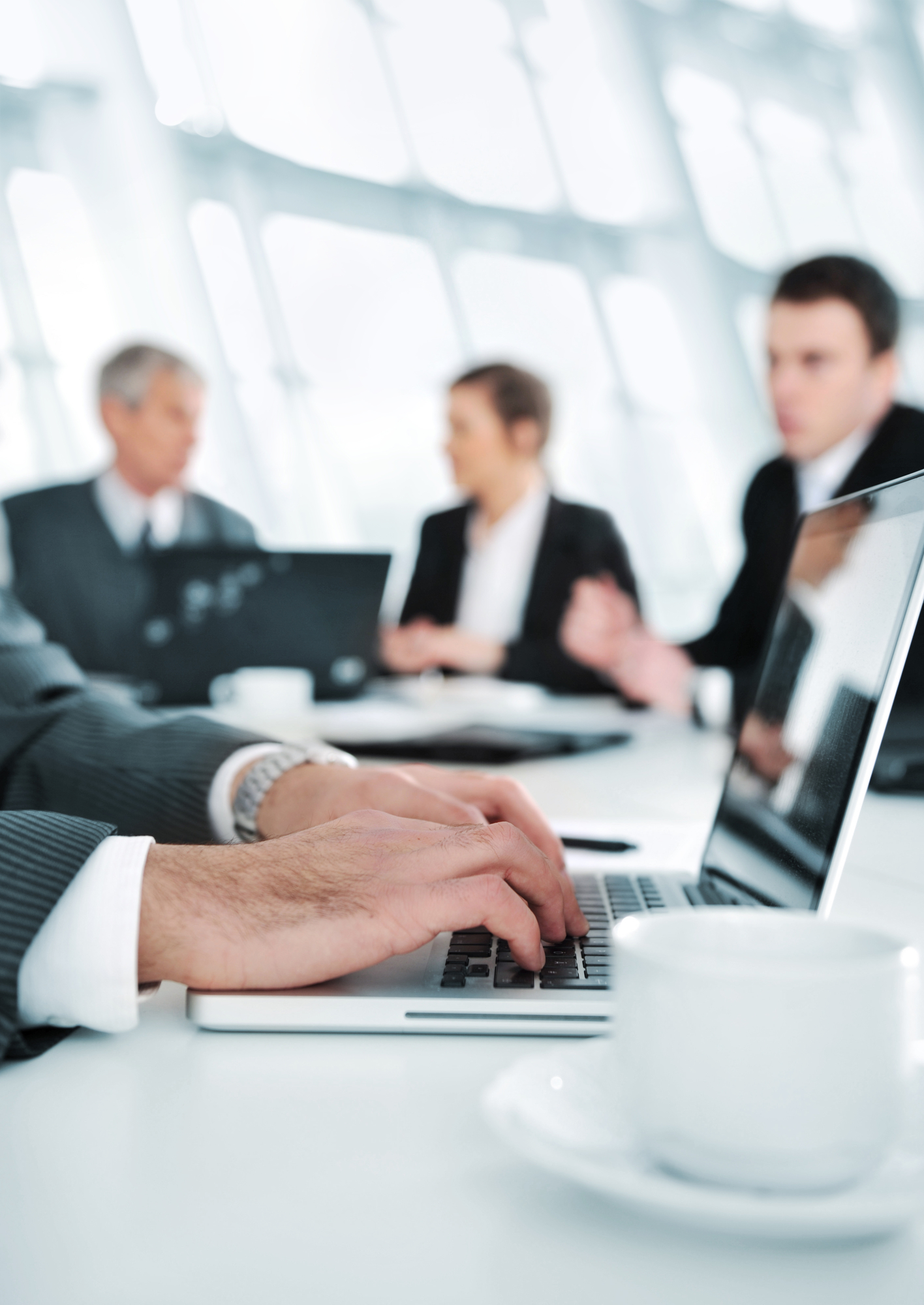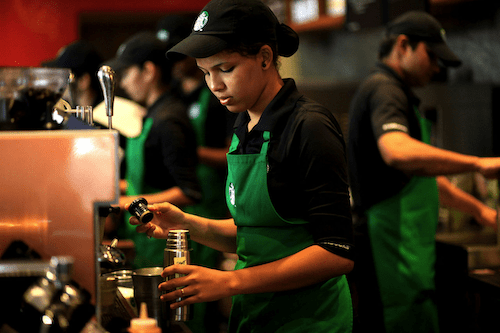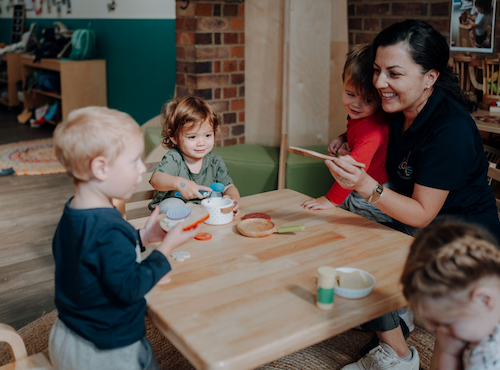 Plain English Guides

Get unlimited access to Australia's most comprehensive, easy-to-understand guide to employment law.

Document Templates

Find more than 250 important templates and checklists in a convenient Word document format that you can edit to suit your business. 

Legal Helpdesk

Submit your general employment law questions and receive a response from our expert team of lawyers
Our readers love us

I have been a subscriber to the Handbook for over 5 years and cannot recommend it highly enough. As an HR practitioner it provides up-to-date information and is often just the reassurance I need when making HR and employment law decisions.

L Laybutt

I think the handbook is fantastic. Exactly what I have been looking for. In a small business, it is near impossible to gather all the essential information together without paying $1000's in legal/consulting fees!.

M Gerolemou

Subscribe to the Workplace Bulletin

Get the latest employment law news, legal updates, case law and practical advice straight to your inbox.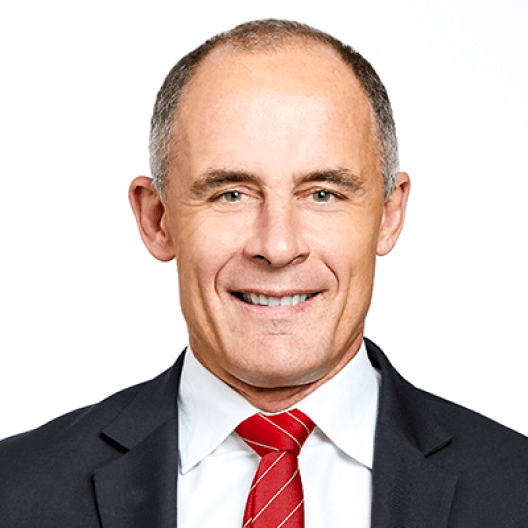 I'm Charles - Editor-in-Chief of the Employment Law Handbook.
It's difficult to be an employer in Australia.  The law is complex, and it's always changing.
We developed the Employment Law Handbook so you can find answers faster, and get back to the important job of hiring and managing a team.
We have been developing the Employment Law Handbook since 2008. Over the past 15 years, we have answered every kind of question and developed an unparalleled understanding of employment law in Australia.
Our guiding principle has always been to make the content as easy to understand as possible. Although we are lawyers, we don't write with legal jargon.
The Employment Law Handbook is an essential resource for any serious employer or practitioner in Australia. Our comprehensive guides and hundreds of templated documents will save you time and allow you to operate with confidence.
There simply is no better way to understand employment law in Australia. I hope it becomes an indispensable part of your business, just like it has for thousands of others.

Editor-in-Chief