Making employment law
easy to understand.
The law is complex, and it's always changing. The Employment Law Handbook helps business owners and practitioners make sense of the law, so they can operate with confidence.
Developed over 15 years by leading Australian employment lawyers.
Plain English Guides

Get unlimited access to Australia's most comprehensive, easy-to-understand guide to employment law.

Document Templates

Find more than 250 important templates and checklists in a convenient Word document format that you can edit to suit your business. 

Legal Helpdesk

Submit your general employment law questions and receive a response from our expert team of lawyers.
We have been developing the Employment Law Handbook since 2008. Over the past 15 years, we have answered every kind of question and developed an unparalleled understanding of employment law in Australia.
Our guiding principle has always been to make the content as easy to understand as possible. Although we are lawyers, we don't write with legal jargon.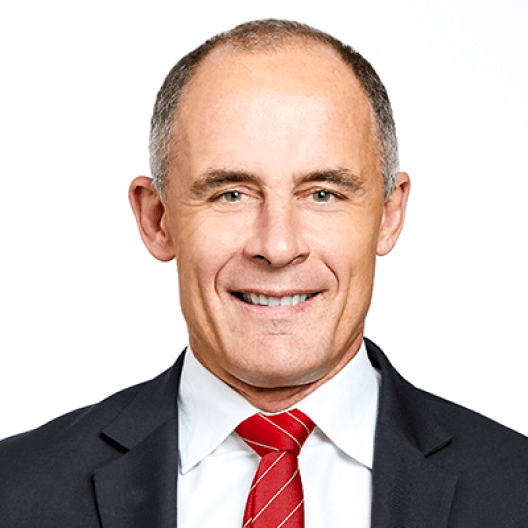 Editor-in-Chief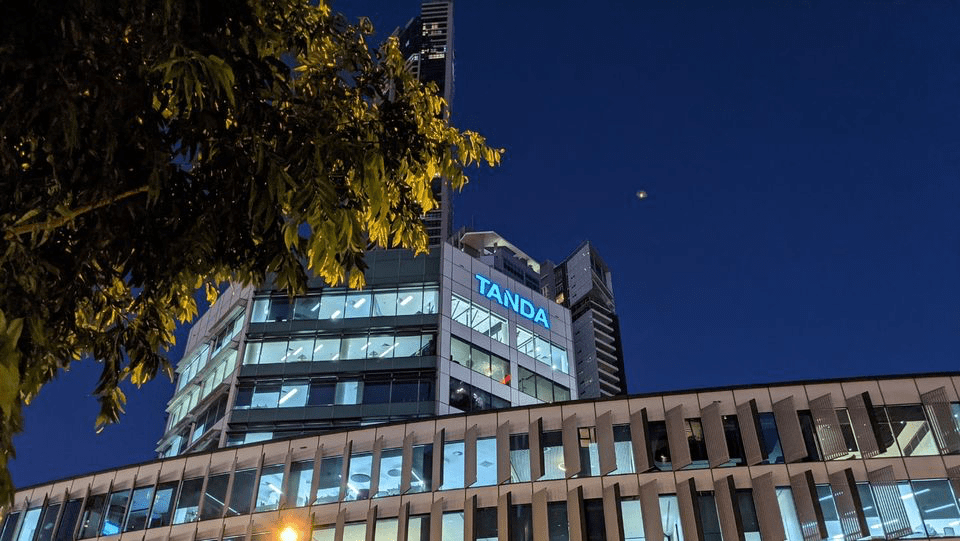 About Us
Tanda is an Australian software company that builds best in market workforce management and wage compliance software.
Our software has helped more than 10,000 businesses across Australia eliminate employment friction. The Employment Law Handbook further supports businesses by making the law easier to understand, so they can operate with confidence.